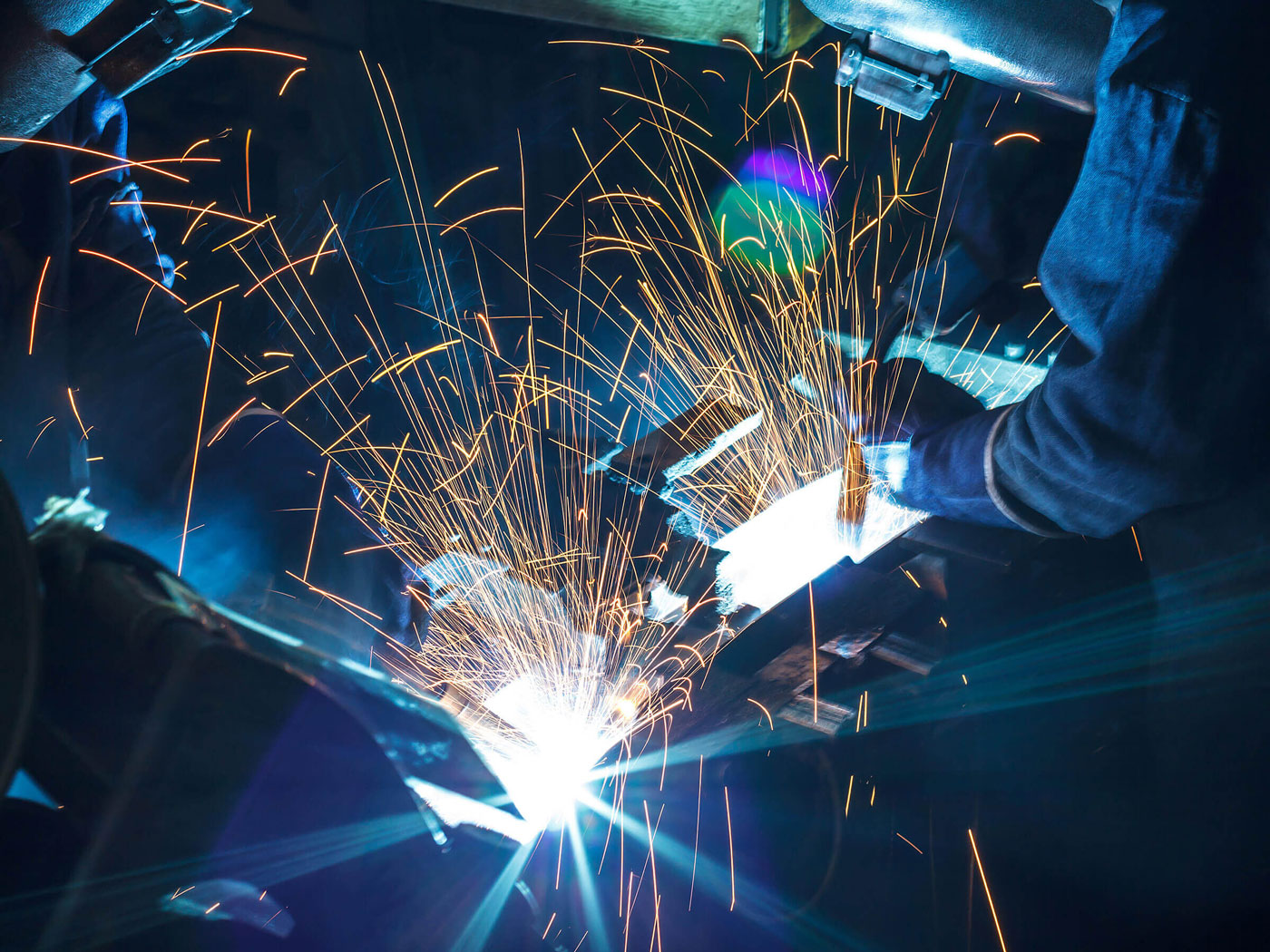 About AMD
Advanced Metal Design (AMD) was founded in 2006 as an integrated manufacturing facility that works in heavy sheet metal working, steel structure and heavy machining processes.
We served many of heavy industries for more than one decade like cement, glass, fertilize, ceramic and more by supplying handling equipment, steel buildings, tanks, vessels and storing hoppers.
In 2008, AMD started manufacturing rendering equipment's like cookers, dryers, hammer mills, fat presses and started to build full rendering lines in Egypt.
Now we are exporting our machines to all middle east and Africa countries to poultry, sheep, fish slaughter houses or waste collectors to help them get maximum economic and environmental gain.